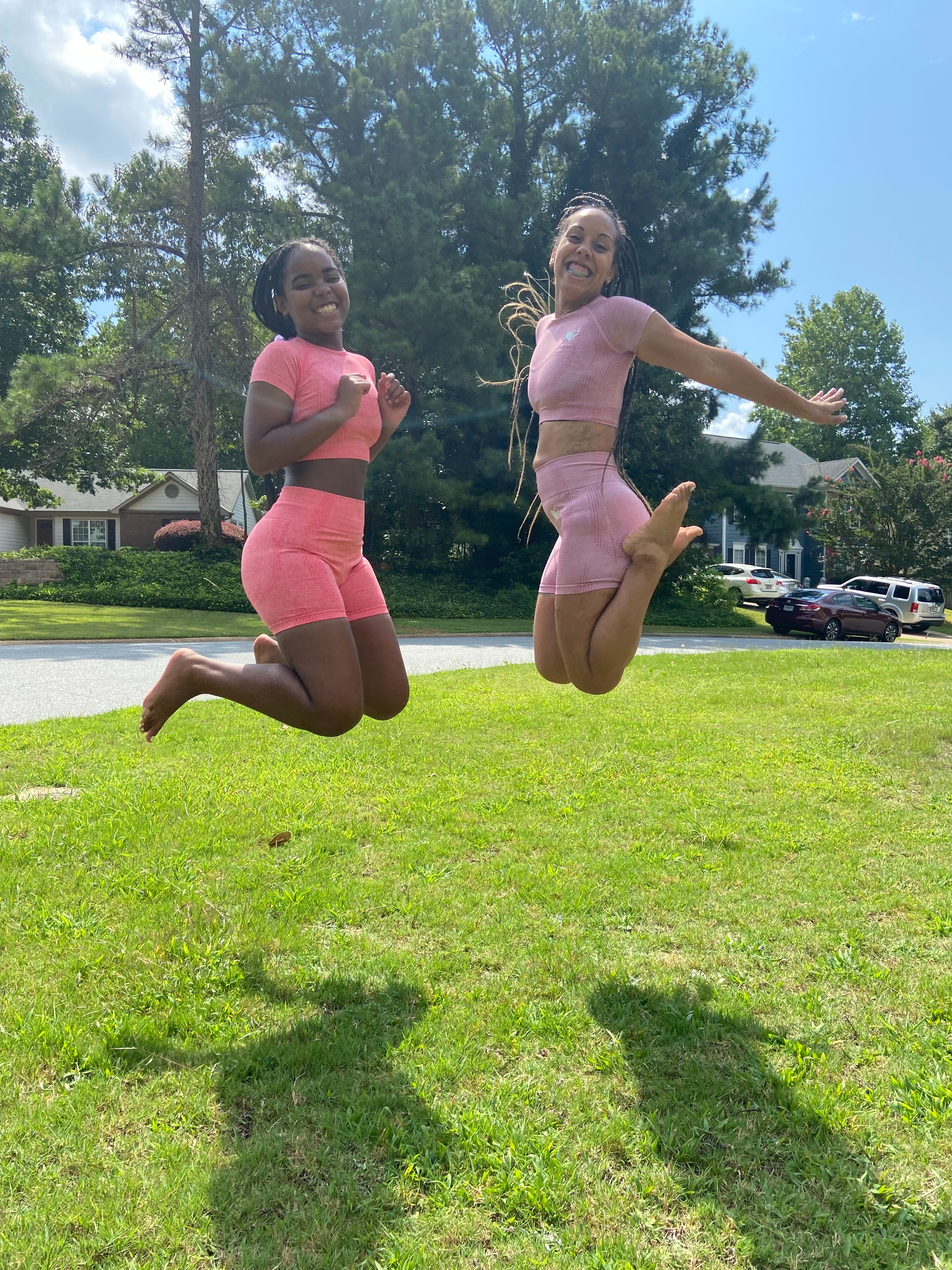 I fell in love with fitness after it help me get over depression and health problems. I witness what incoparting regular workouts into your life could do and want to help others better their lives as well. When I created this program I wanted to make sure that it could be done by almost everyone. I hope you enjoy!
It's Here - No Excuses
Click the link below to sign up!
Check your inbox to confirm your subscription